Domestic Services
by SRC Construction & Paving
We are proud to offer individual private clients the full range of our company's capability undertaking all group-works, hardstanding, block paving and road crossings.
We are approved by City of York Council, North Yorkshire Council and Leeds Council.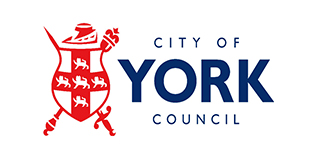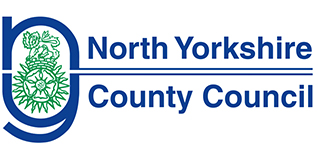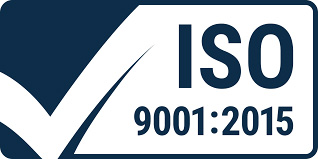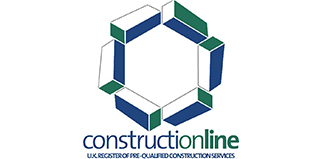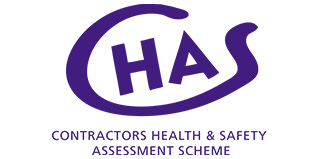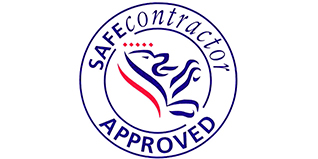 We're good at what we do. Let's talk…
SRC are a professional organisation with over 20 years experience in the civil engineering and paving industry. We directly employ our own trained labour with a wide level of experience in all aspects of civil works including street-works professionally undertaken.
We undertake works ranging from small projects for individual clients to large multi disciplinary projects for major clients. We offer a service which we pride our reputation on which results in repeat work.
SRC Construction & Paving Ltd
Our service include considered solutions to provide the most economical and viable method of construction. We offer a flexible, transparent approach to working in partnership with our client team.
SRC works across all market sectors including Commercial, Education, Industrial, Leisure, Refurbishment, Residential and Retail.
SRC Construction & Paving Ltd
Ox Close Farm
Heslington
York
YO10 5EH