Civil Engineering
by SRC Construction & Paving
Established Civil engineering capability delivering a wide range of Civil Engineering services including deep drainage, retaining walls, land treatment and all groundworks. We wide range of services; offering out of hours services to suit our clients' needs.
We are experts in:
Drainage
Attenuation Tanks
Interceptor/storage tanks
Lining work
Surface & foul water drainage
Deep drainage
Excavations
Trial holes
Site clearance
Pits
Pile cropping
Earth moving
Substructure
External Works
Hard Landscaping
Kerbs
Block Paving
Tarmac
Concreting
Soft landscaping
Services
Ducting
Lighting Column erection
Formwork
Foundations
Retaining walls
Concrete pads
Underpinning
Sheet piling
Commercial/Civil Services
Drainage:
– Surface water and foul
– Deep drainage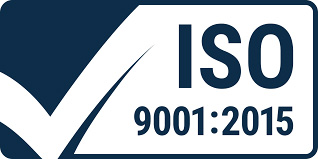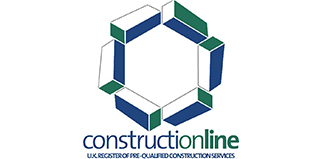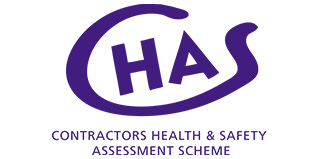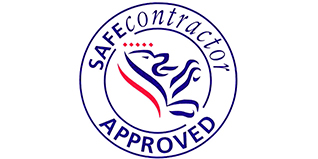 We're good at what we do. Let's talk…
SRC are a professional organisation with over 20 years experience in the civil engineering and paving industry. We directly employ our own trained labour with a wide level of experience in all aspects of civil works including street-works professionally undertaken.
We undertake works ranging from small projects for individual clients to large multi disciplinary projects for major clients. We offer a service which we pride our reputation on which results in repeat work.
SRC Construction & Paving Ltd
Our service include considered solutions to provide the most economical and viable method of construction. We offer a flexible, transparent approach to working in partnership with our client team.
SRC works across all market sectors including Commercial, Education, Industrial, Leisure, Refurbishment, Residential and Retail.
SRC Construction & Paving Ltd
Ox Close Farm
Heslington
York
YO10 5EH